Fox Restaurant Concepts Catering
---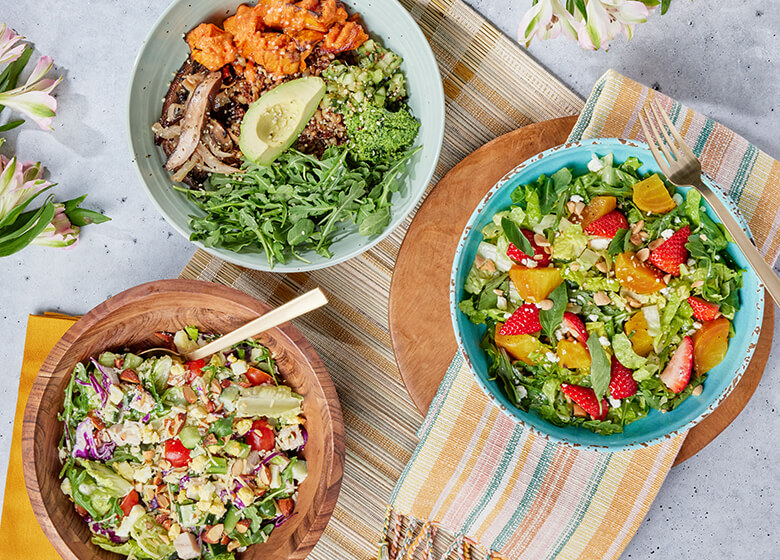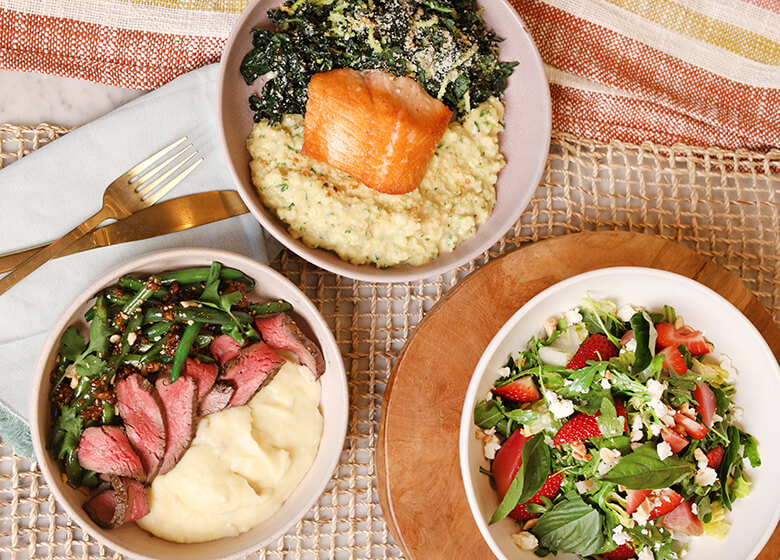 Flower Child – Healthy catering for a happy world
Flower Child catering offers a fresh alternative for your next celebration, family gathering, or team get-together. Choose between our five packages or build your own. Pick up & peace out, or get delivery straight to you!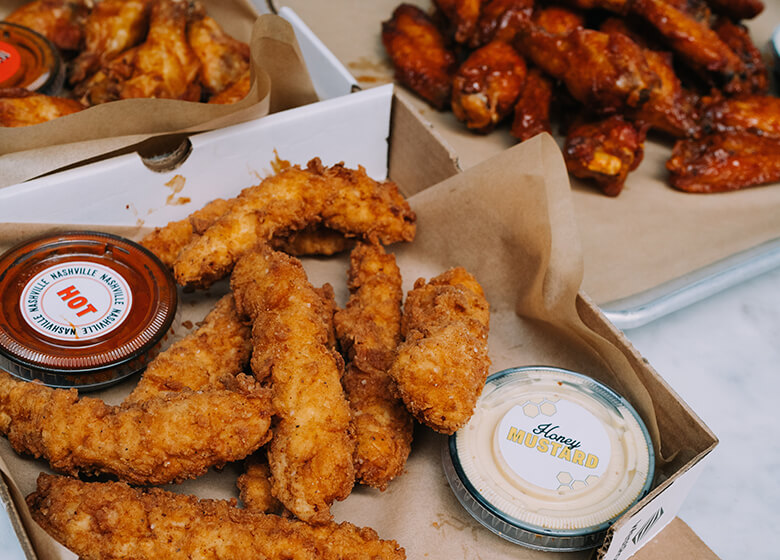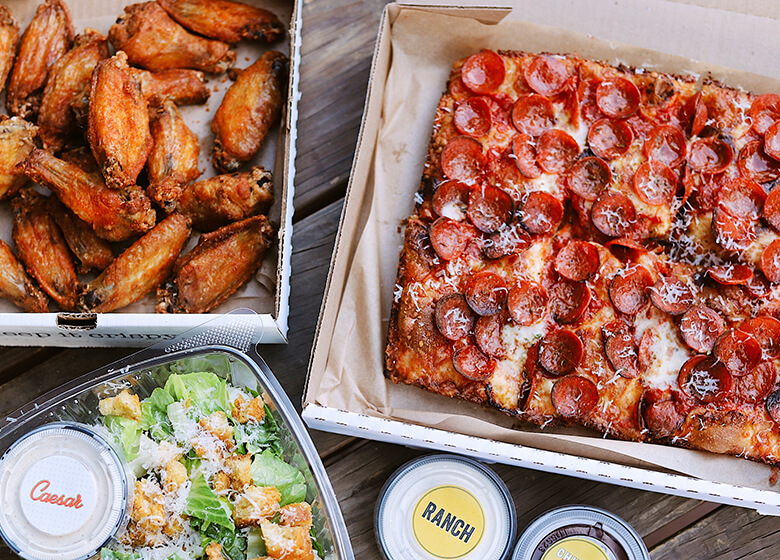 Fly Bye – Make it a FLY party
Your favorite crave-able eats are serving it up with Detroit-style square pan and hand-stretched pizza alongside crispy (and juicy!) chicken and oh-so-freaking-fresh salads. Fly Bye brings the fun to any party with creative flavors, decadent sauces, and twists on downright tasty comfort foods. Whether you're preparing for a big football watch party, a not-so-boring work event, your (favorite) kid's birthday shindig, or just a party for you and your dog, Fly Bye is THE go-to spot for to-go.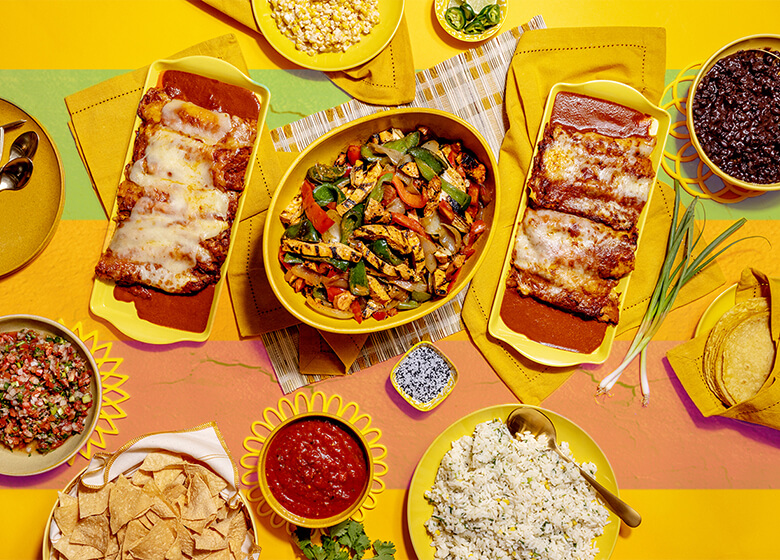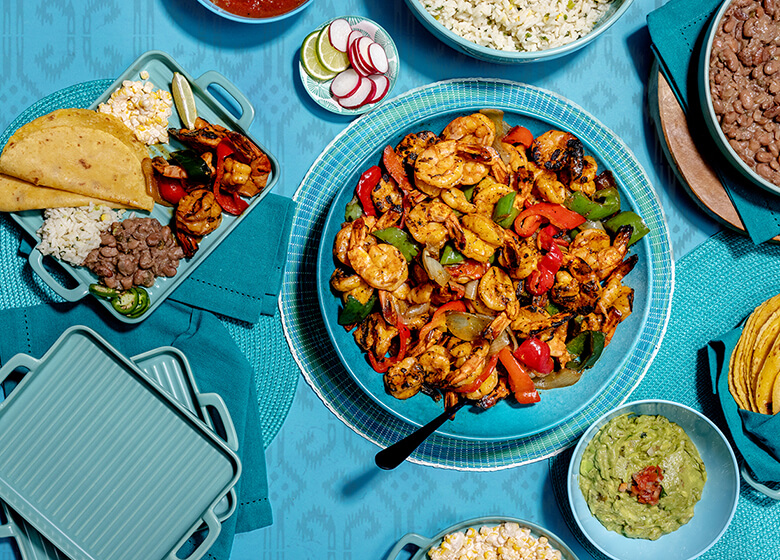 Blanco – Catered to your cravings!
Blanco catering provides a fresh twist on Mexican food for your next fiesta, family reunion, office gathering, or get-together with amigos and amigas. Allow us to bring a fun and delicious catering experience that is easy to assemble and ready to enjoy.