---
---
SAM'S LOOK INTO 2020
Origin Stories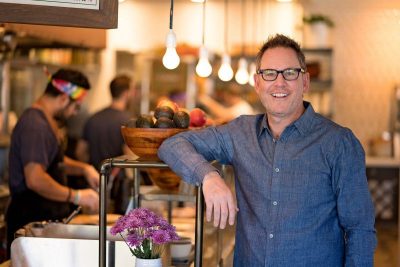 The last decade has been an unbelievable ride, and we have you to thank!
By now, you've probably heard that we don't plan to slow down any time soon. 2020 is going to be a year to remember at Fox Restaurant Concepts. We have several new restaurants opening in Phoenix and new food popping up on every menu. Good things are happening in our Phoenix restaurants with local charity partners, such as PANDA and The Steele Children's Hospital. Most importantly, our Fox family is hungrier than ever (pun intended), to bring you the very best experiences at your favorite restaurants.
Come and take the 2020 journey with us. As always, it's forever better with you here.
–    Sam
New Store Openings
The first question I often get is, "Hey, Sam, any new restaurants coming our way?"
Honestly, I don't think I'll ever stop creating in Arizona. I am very motivated to continue my aspiration to provide a perfect hospitality experience for family and friends in my home town.
This year, I'm looking forward to several new restaurant locations, including Flower Child and North Italia in Gilbert, Culinary Dropout at Scottsdale Quarter, and Blanco in Downtown Phoenix.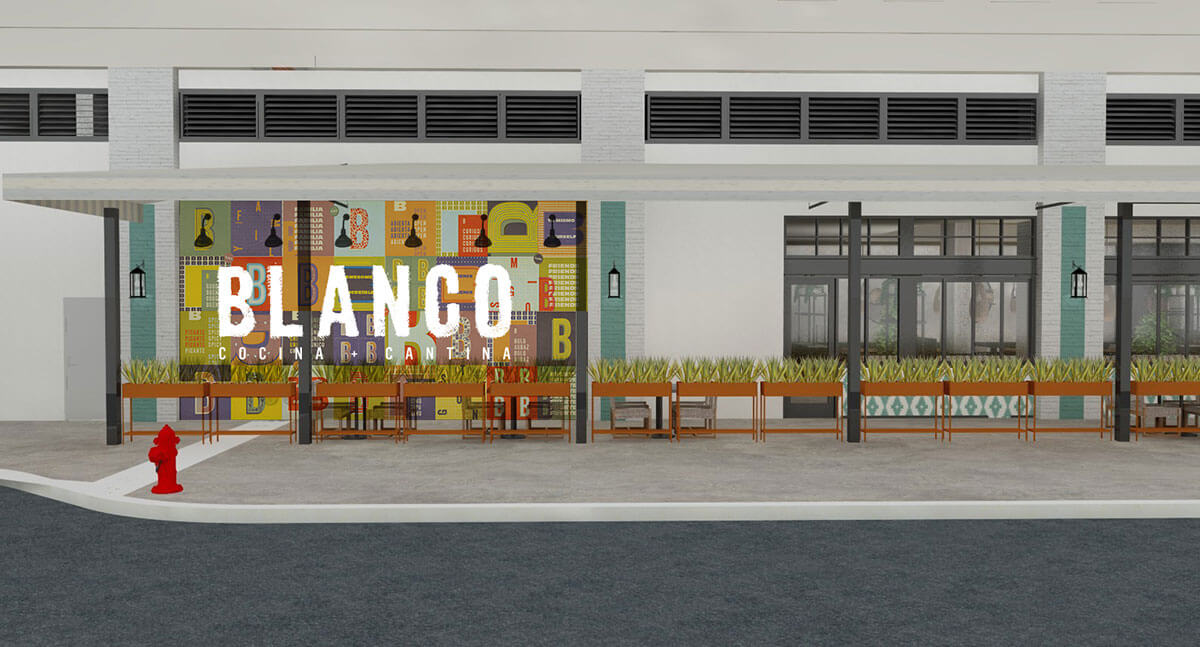 This summer, Blanco Tacos + Tequila will open in Downtown Phoenix. You heard it here first. Blanco will be reimagined and reintroduced. A tweak of the tagline, from Tacos + Tequila to Cocina + Cantina, will bring along a new Blanco experience built for today's Blanco fans (and there are a lot of them!).
…And an incredible new bar with the relaxed downtown vibe, where it might be Happy Hour every hour!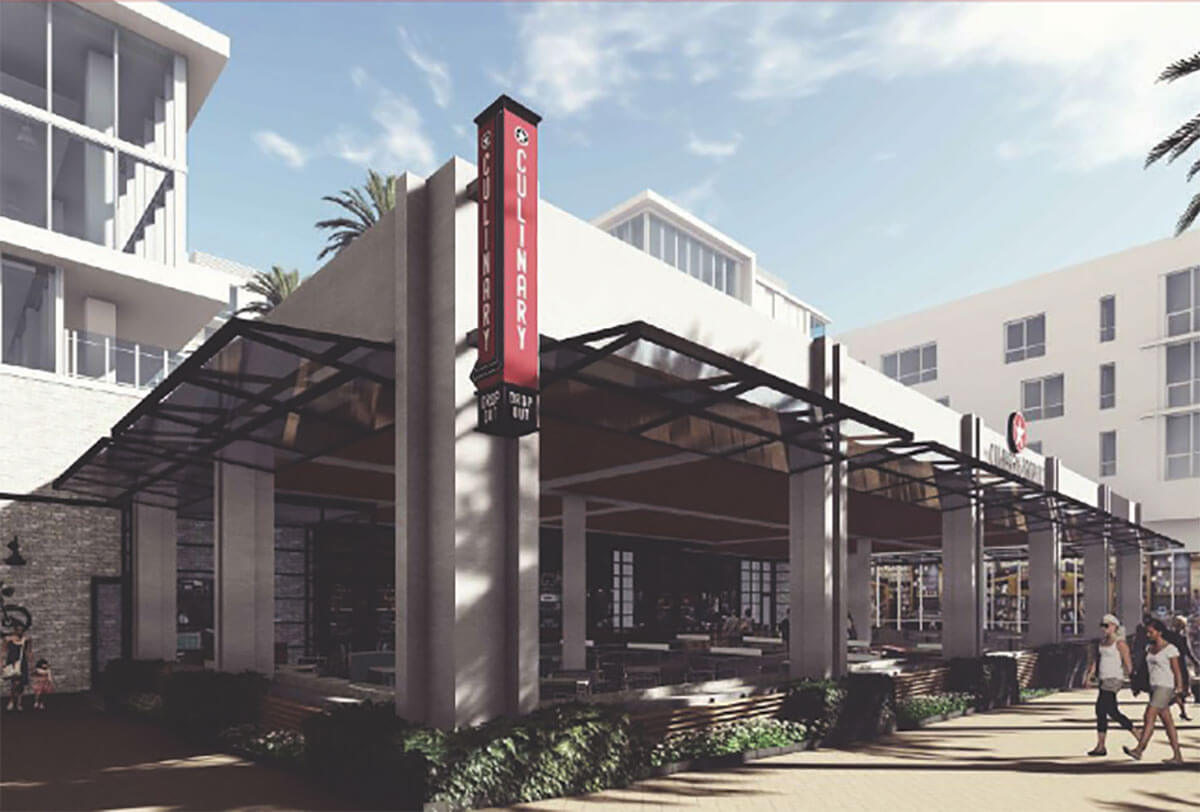 Next, Culinary Dropout and the Yard is coming to Scottsdale Quarter. Yep, our favorite place to eat, drink and hang out a while is opening later this year in a brand-new area of the center, across the street from Zinburger. We are going to bring our famous pretzels, cheese, Fried Chicken, kick-ass music and yard games to you. More on this later!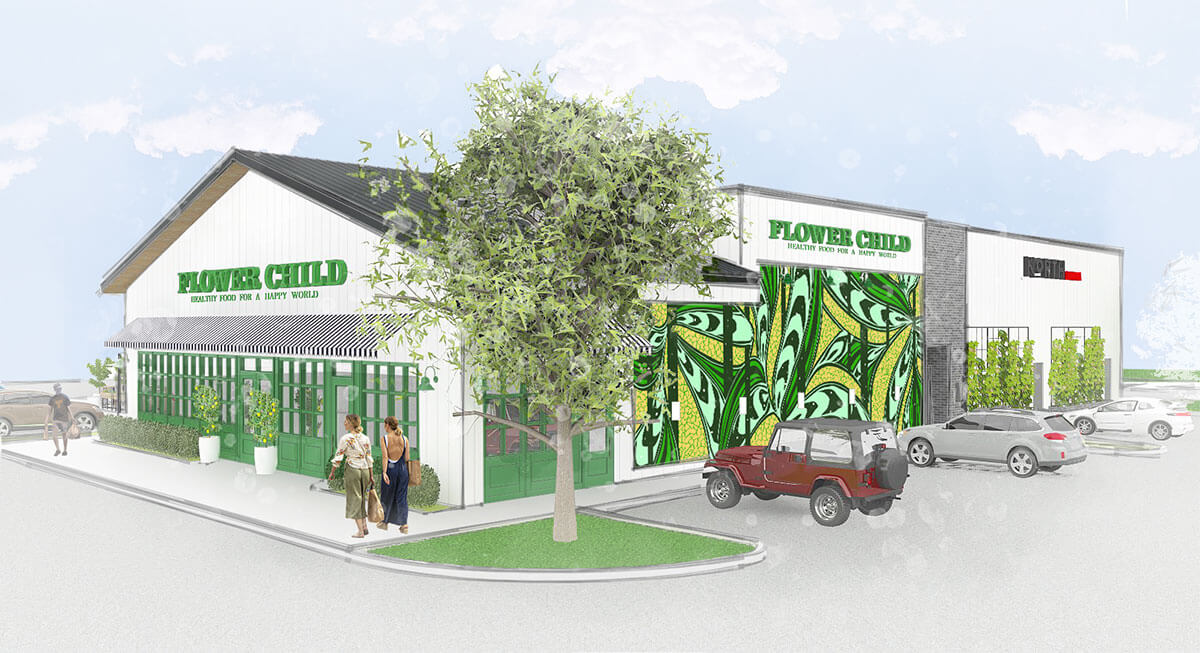 Now, head with me back down southeast to Gilbert, the fastest growing city in Arizona! We are building a Flower Child location, along with our favorite Italian restaurant, North Italia. Yes, North is on to new and exciting things outside of FRC, but our family will always find a way to stay together and bring you the best. Stay tuned for more about this Flower Child/North experience.
And…because we are not busy enough; we thought a new hotel adventure is a must for Phoenix. The hotel is a crazy idea I'm diving into on my own, but my FRC family has jumped in the water with me. Right now, we are dreaming about the restaurant and food experience. We promise the restaurants will not be an afterthought – in fact, they are our FIRST thought.
Stay tuned to watch this adventure unfold.
Panda
If you are a local, you probably know an organization known as PANDA (People Acting Now Discover Answers), benefiting the Steele Children's Research Center in Tucson. Watch them change lives of Arizona Kids.
We believe in the work so much, we've dedicated ourselves to a three-year partnership. The support will help fund science and research at the Steele Children's Center to impact children in our state positively and around the globe.
Throughout 2020, we'll share with you our journey with PANDA, what the doctors discover, the new research, and how to participate in the cause.
For more information about our partnership today, follow us here: Release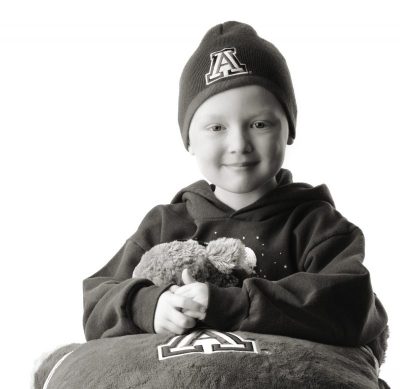 New Food
We've been busy in the test kitchen developing new recipes for Flower Child and Blanco. In addition to these menu ideas, we opened Flower Child Rosewood in Dallas, which includes the brand's first ever bar and lounge. One of our first new additions is a grass-fed burger at Flower Child with organic tomato, romaine, pepper jack, russian dressing, and seeded bun served medium. This burger was such a huge hit that we are bringing it to six other Flower Child locations.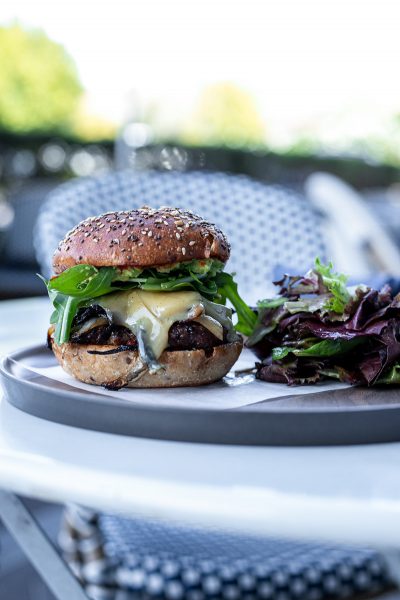 We also have some new exciting food and drink offerings for our new Blanco location in Downtown Phoenix.
Hamachi & Watermelon Ceviche
cucumber, avocado, jalapeño, dried pomegranate seed, salted pistachio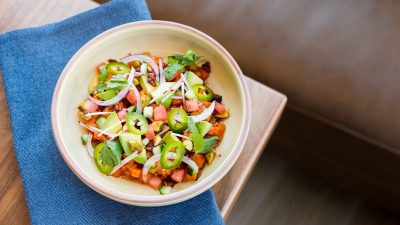 Carne Asada Tacos
charred scallion relish, crushed avocado, spicy garlic butter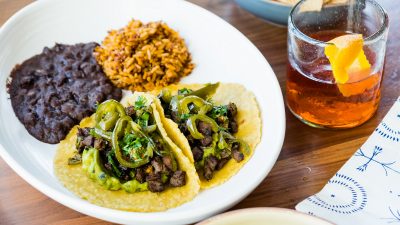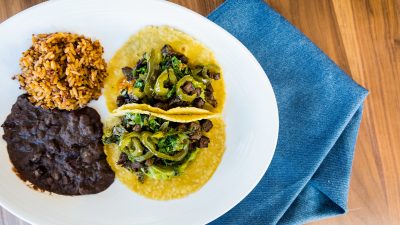 Caramelized Sweet Potato Bowl
grilled portobello, kale, zucchini, manchego cheese, ancho chile sauce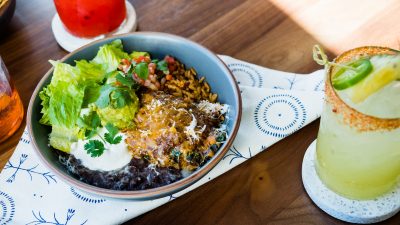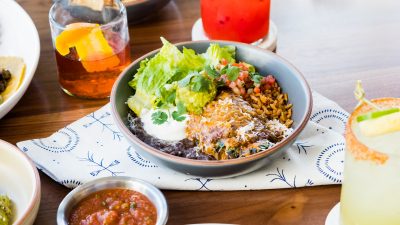 Jalapeño & Pineapple Margarita
chile verde liqueur, habanero bitters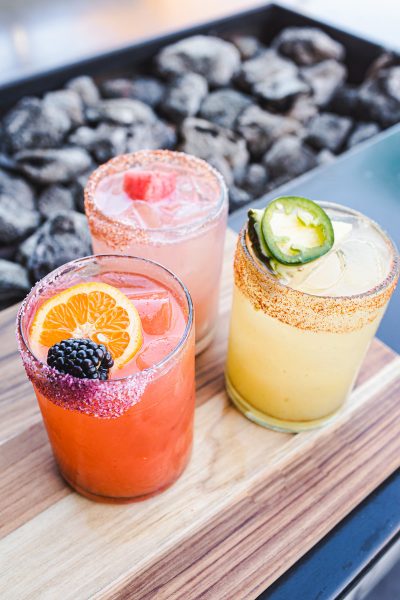 Oaxacan Shandy
pineapple, blood orange liqueur, ana maria tequila, Mexican beer, cilantro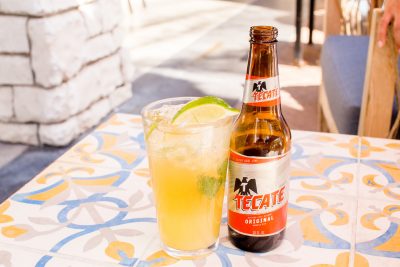 Operation Domino
banhez mezcal, campari, jaime torres orange brandy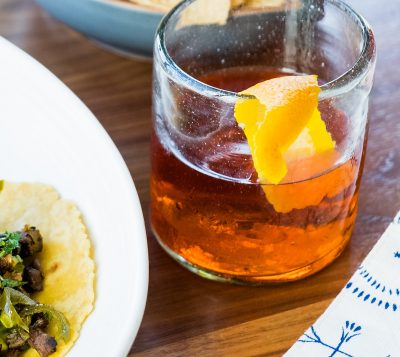 As we continue to move forward into 2020 with the anticipation of future openings in mind, we will be hard at work as we continue to create new dishes for the brands you know and love.